Exclusive
12.5" Handcrafted Votive Holder
Includes Glass Insert
South
American
Ironwood
More Detailed Description
Coming Soon
~
$75.00 U.S.
Our Complementary Gift To You
Purchase Price Includes Six Traditional 2oz. Votives
Choice of One Fragrance
Lower Stem and Base
- Pictured Directly Below -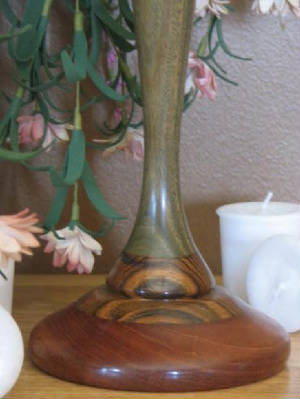 CCNow
Authorized Online Retailer for Westridge Candles.
Accepting all Major Credit Cards and PayPal.
Enjoy Safe, Secure Online Ordering!
SSL (Secure Sockets Layer) Encryption
ensures safe transmission of all
confidential information.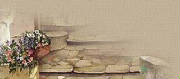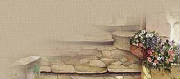 Put your interest in the future, because you're going
to spend the rest of your life there.
~ Ralph Waldo Emerson ~