westridge dockers
big candle - big scent!
Enjoy Substantial Savings!
Six inch diameter releases an avalanche of fragrance.
Excellent choice for a more casual decor or for those
who've yet to sample our candles.
Available in 6 Ounces OR a Whopping 24 Ounces
of Easy Maintenance and Clean Up!

Snap on lids make containers suitable for storing and serving food.
-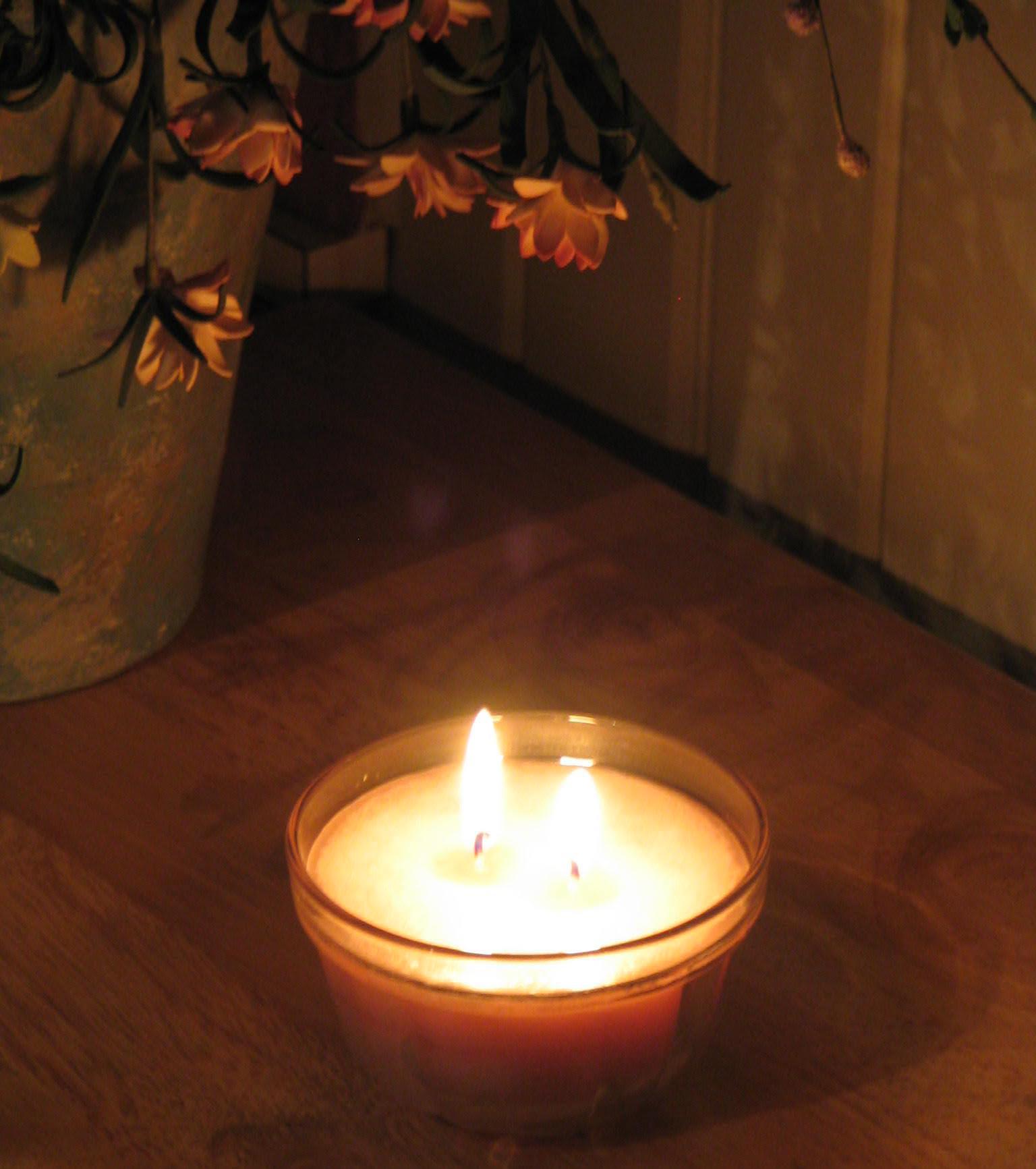 THREE - DUO WICK 6oz. DOCKERS !
Special - $17.90 U.S.
Buy 2 Get 1 For Free
Regular Retail Value - $8.95 U.S. Each
Choice of THREE Fragrances.
___________________________
ONE 24oz. DOCKER WITH 5 WICKS!
Special - $19.95 U.S.
Regular Retail Value - $32.95 U.S.
Choice of ONE Fragrance.
.
.