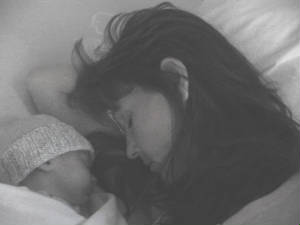 My grandson (Christian) and me cuddled up
together while he was still in the hospital.
Christian was a premie who was released
from intensive care three weeks following
his birth. It was a frightening time that
shook the hell outta me (again).
He'll be two in May, he's strong and healthy
and without a doubt...he's the apple of my eye.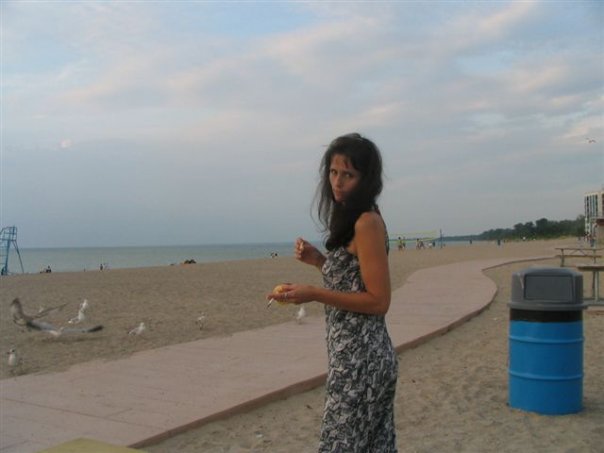 Although I'd rather skip Seagulls across the
water...I think one can get arrested for stuff
like that. Besides...I'm kinda forced to set a
good example for the kids.
Grand Bend --- where I spend many evenings
on the beach but only after those who worship
the sun have returned to the city.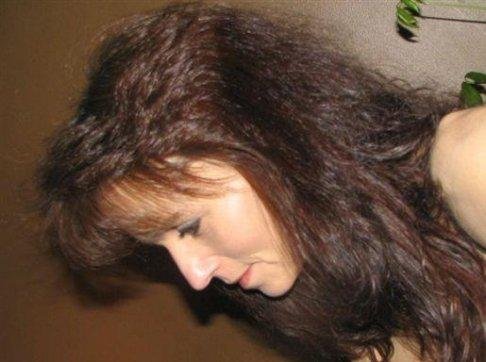 My lame attempt at becoming a red head.
Okay...so I'm a chicken shit.
STILL...it's redder than it's ever been!